We are going to define, describe and determine the praxis of influence in todays world; discuss the impact and usage of influence in its various forms on the global, European and also Czech business.
Crossing the boarders between Sales, Marketing and Ethics, including economical and psychological knowledge, we want to start the discussion about how the business is done and where is the future of it.
Let us introduce you the CZEKO 2017 SPEAKERS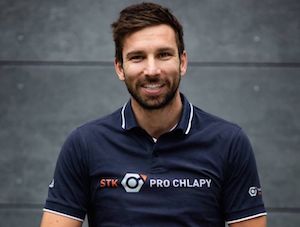 Petr Koukal
Czech professional badminton player
Professional badminton player, Olympian, founder of STK pro chlapy, ambassador of SDGs and CZEKO 2017 speaker
Photo by Jana Mensatorová/ bezfrazi.cz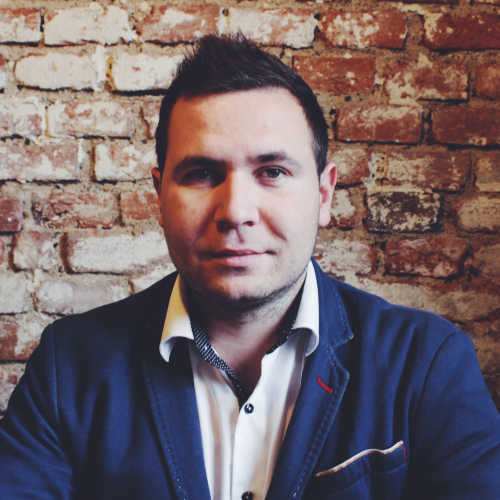 Adam Ondráček
Marketing Consultant, Journalist
Jsem volný radikál. Okysličuji marketingové myšlení, navážu se k projektu či značce až se stanu radikálem biologickým, jeho součástí. Jsem kontra, protože se vždy snažím myslet jinak, než je zavedené a běžné. Říká se, že kreativního uvažování dosáhnete pouze tehdy, když uděláte krok jiným směrem, než všichni ostatní čekají. Já jdu vždy zásadně proti. Jsem consulting marketer.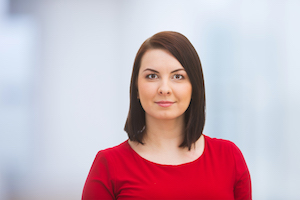 Valeria Stulova
Let's Do It foundation Officer
Officer within the Let's do it World foundation, coordinating the World Cleanup Day, partner at a Baltic investment advisory company helping Baltic companies grow by M&A transactions, Immediate Past President of JCI Toompea (Estonia) and CZEKO 2017 speaker!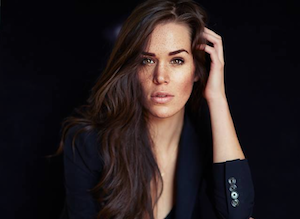 Olga Plojhar Bursíková
Actress & Model
Olga Plojhar is a Czech actress and model. She worked as a lecturer and has conducted workshops both in the Czech Republic (Studentská Agora, Czech Business Club…) as well as abroad (France, Great Britain, Georgia) focusing mainly on debating, critical thinking and communication skills. Olga is also an Instagram enthusiast as it has become one of the main media platforms for her work. Through Instagram she has built a brand for herself and interacts with her fans on a regular basis, using the power and influence of social media in present day.
Where: The Czech Association of Scientific and Technical Societies
When: 19.10.2017, 15:30-20:00 (Influence party starts right after)
What: Keynotes, Panel discussion, International networking, Coffee break 
"Knowledge is power. Information is liberating. Education is the premise of progress, in every society, in every family."  – Kofi Annan
"Whoever controls the media, the images, controls the culture."  ― Allen Ginsberg
"It takes tremendous discipline to control the influence, the power you have over other people's lives." – Clint Eastwood
INFLUENCE PARTY
The ultimate international business barbecue awaits you this October! Let us invite you to the official Welcome party of the CZEKO 2017.
This will be held in the very unique club of Novotneho Lavka, which offers an extraordinary view of the Charles Bridge on the Prague Castle.
Enjoy a welcome drink, barbecue & buffet, special games and much more at the first of our CZEKO parties of 2017!
Dress Code: Business Casual / JCI uniform
Looking forward to meeting you!
CONFERENCE & INFLUENCE PARTY
Conference about influence and influence party are included
Conference  & influence party fee

Fun & Games

Welcome drink, grill & fingerfood
Register
CONFERENCE & PARTY & WORKSHOPs
Influence party and Friday's workshops are included
Conference & influence party fee

2x workshop on Friday

Fun & Games & Welcome drink & catering
Register
INFLUENCE PARTY AFTER CONFERENCE
Let's see where you influence ends and be a team player
Fun & Games

Extraordinary view of Prague

Welcome drink, grill & fingerfood
Register
FUN STUFF!
First ever official CZEKO T-Shirt
Available for 19EUR, at S, M, L, XL XXL sizes – bookable within your ticket or separately.