JCI CZEKO 2021
Vision 2030 – at least 10 tips for surviving wild twenties
When baroque meets the future
As part of the Friday program, you can attend the Vision 2030 conference with army general Petr Pavel, Michaela Vágnerová, Petr Ludwig or Leon Jakimič. In addition, a speed business meeting or a visit to an attractive company awaits you. The evening program offers the Pilsen "Fake Party" as it should be. All this in the beautiful premises of the baroque chateau in Liblice.
Enjoy the whole weekend: Meet young active leaders, get inspired, have fun!
On Saturday, you can develop your skills and experience through workshops and training, do sports, meet new people and expand your network of contacts through networking. A great gala evening awaits you at the end of the day!
We will meet for a brunch on Sunday and for the Hardy there is still the possibility to take part in an afternoon trip!
Register and find out what it's like to be part of a global organization of young leaders!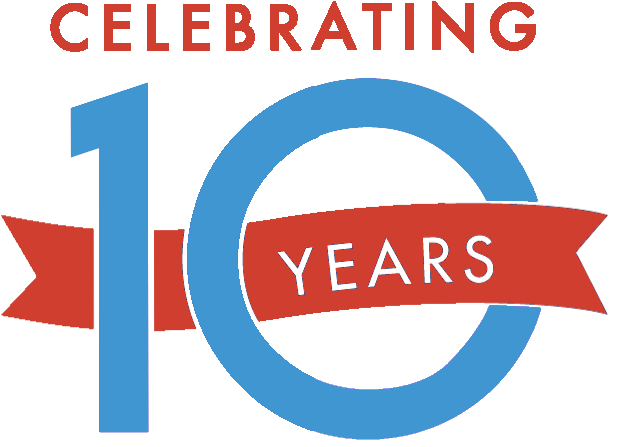 Discover the beauty and magical hidden places of the Baroque castle Liblice!
Liblice Castle is a conference center of the Academy of Sciences of the Czech Republic. At the same time, you can experience a stay like in a fairy tale in which love, happiness and peace have already won. Come with us through the castle garden and the moor meadow, where you gain new energy.
All rooms of this category are located in the main castle building on the first and second floor. Each room is furnished with antique furniture and has its own historical style. The room view faces the castle garden, the English park or the courtyard of the castle.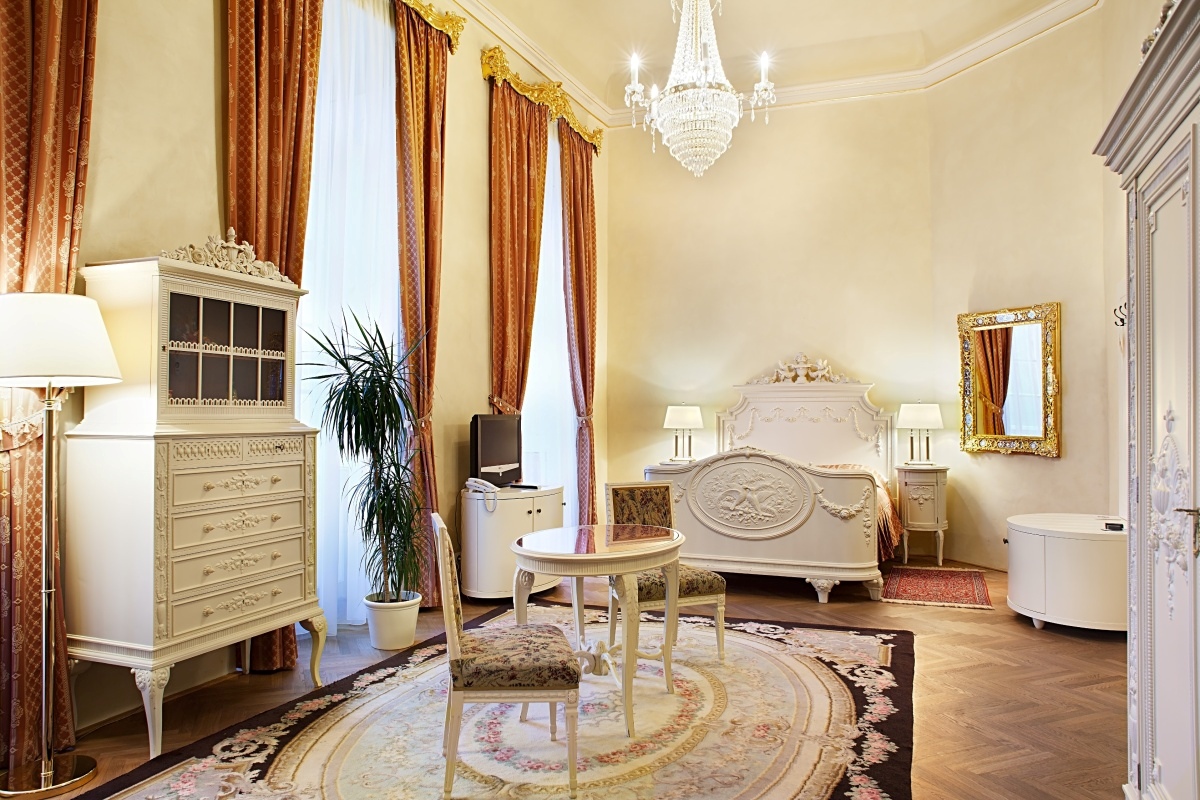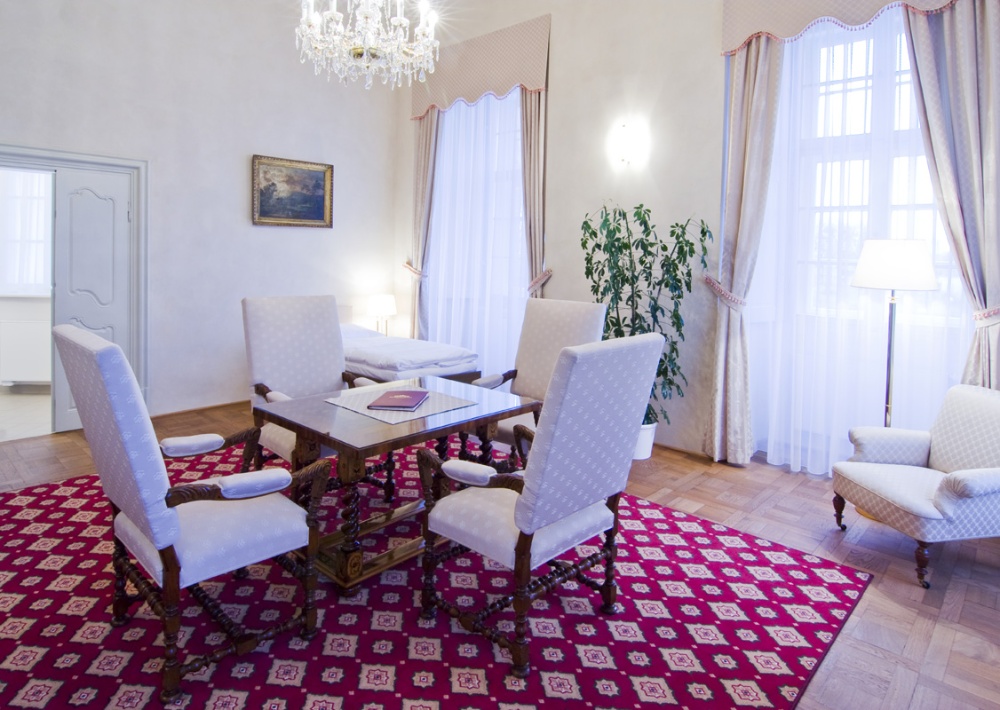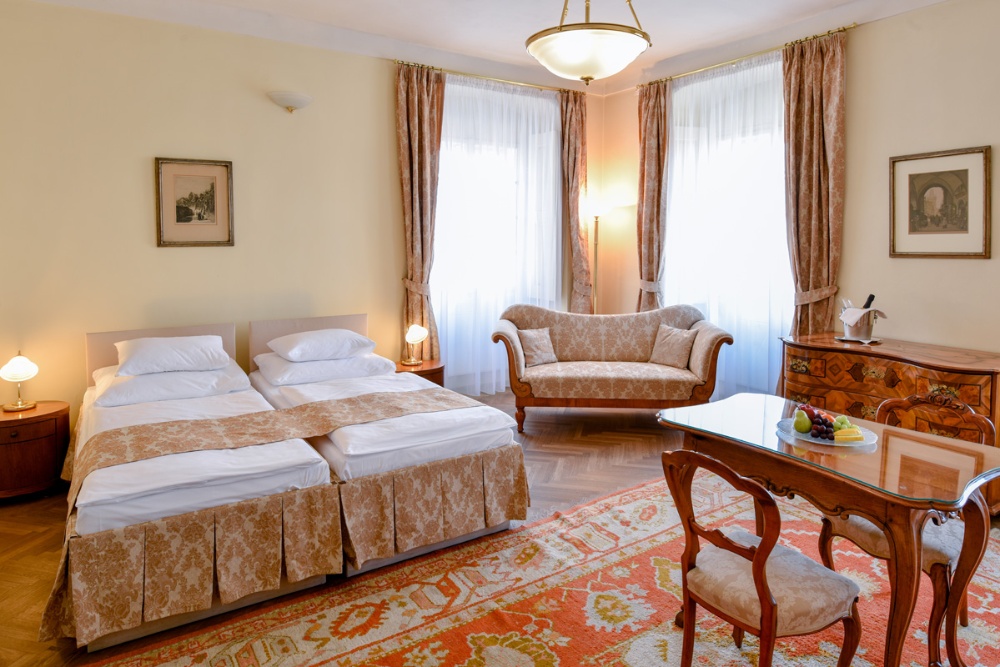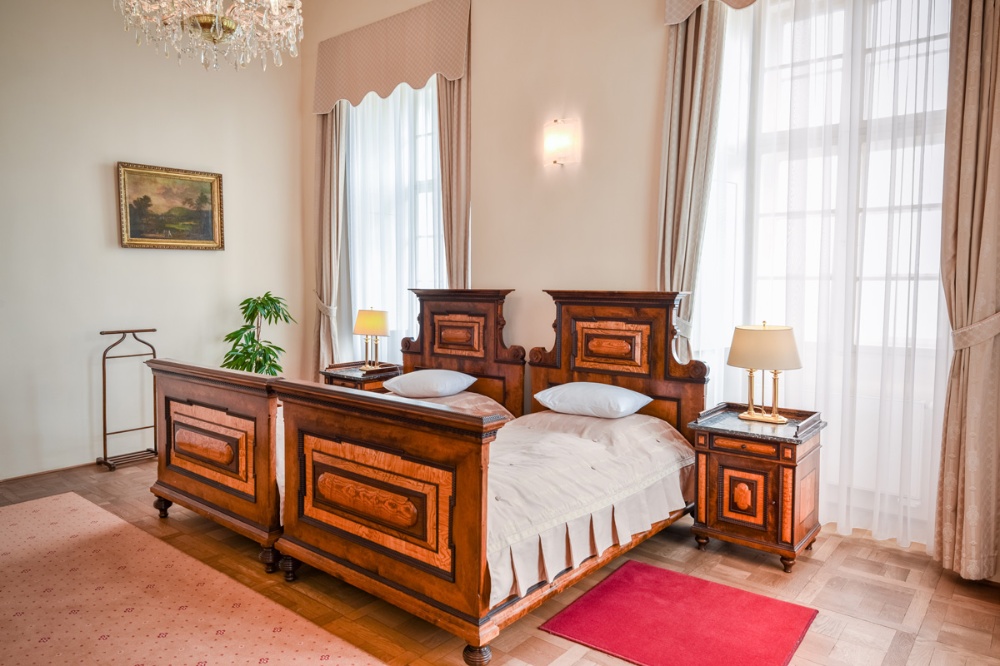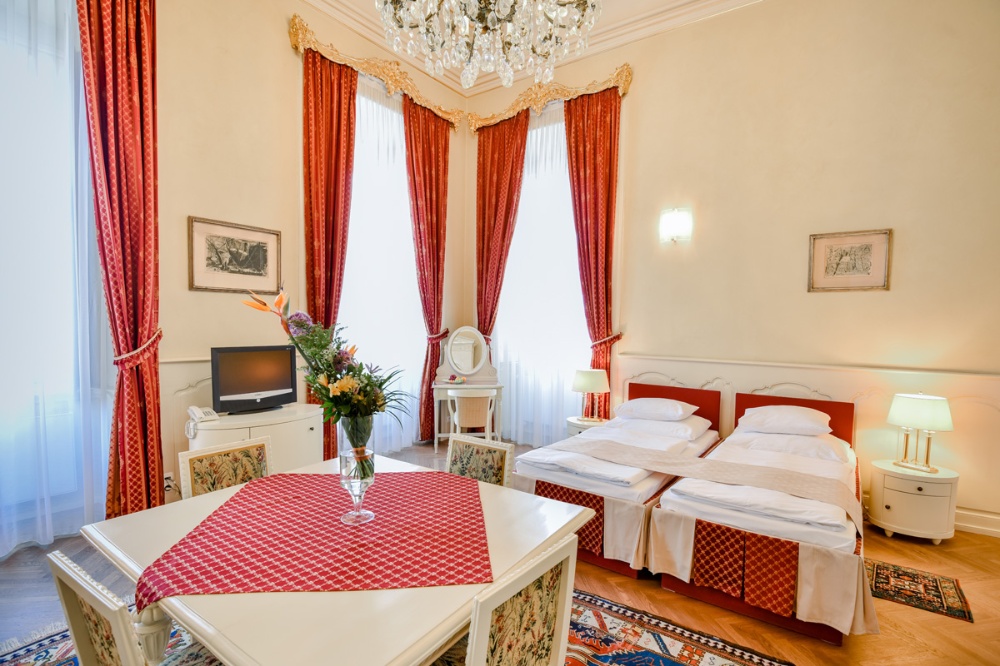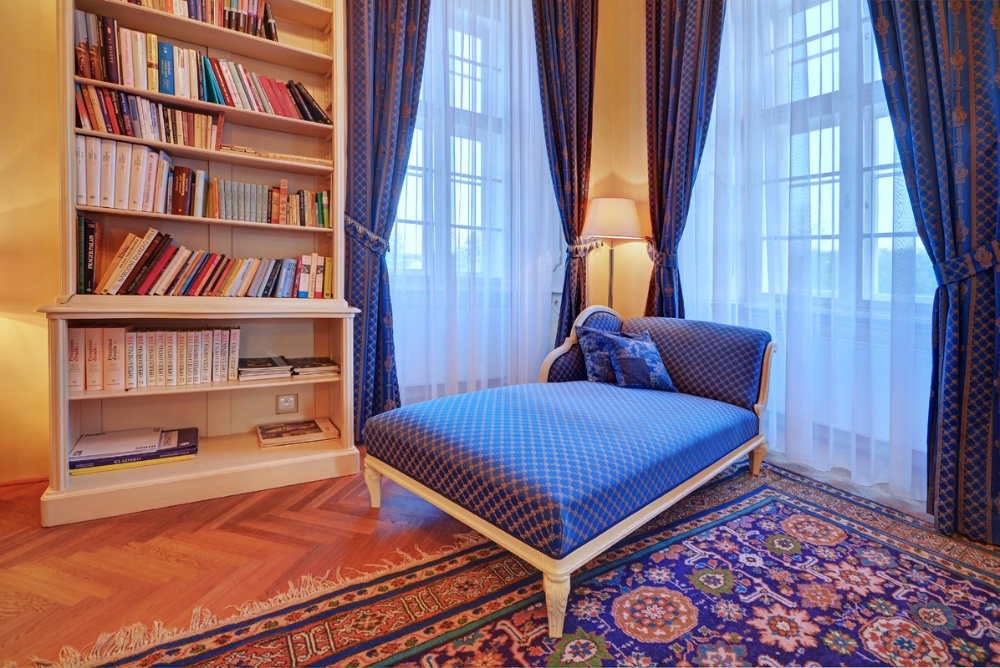 The rooms in the outbuildings of the castle are spacious and modern. They are equipped with satellite TV, internet connection, telephone and private bathroom with shower.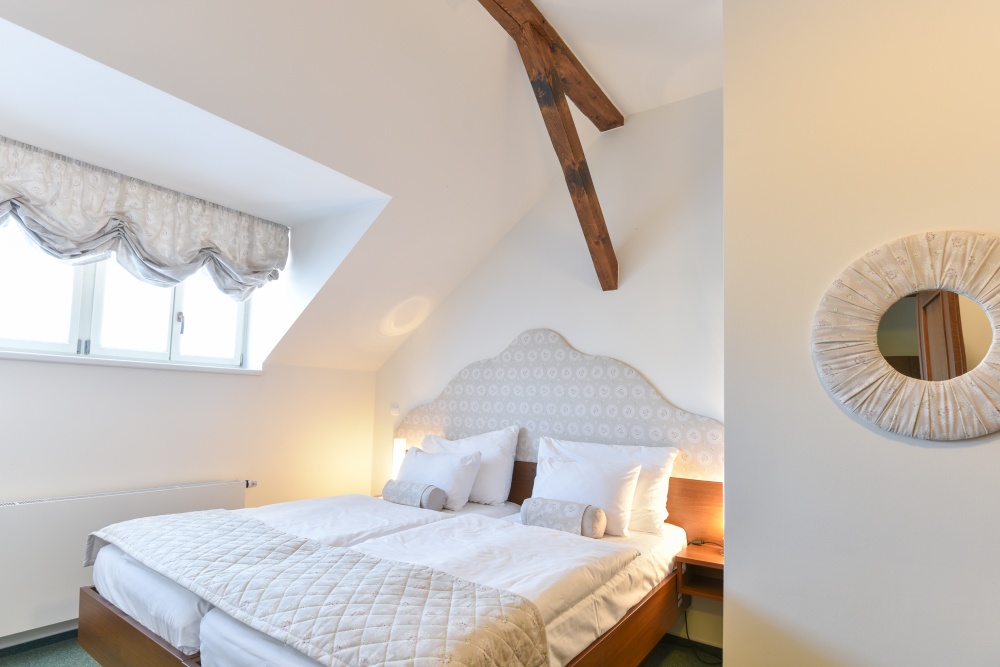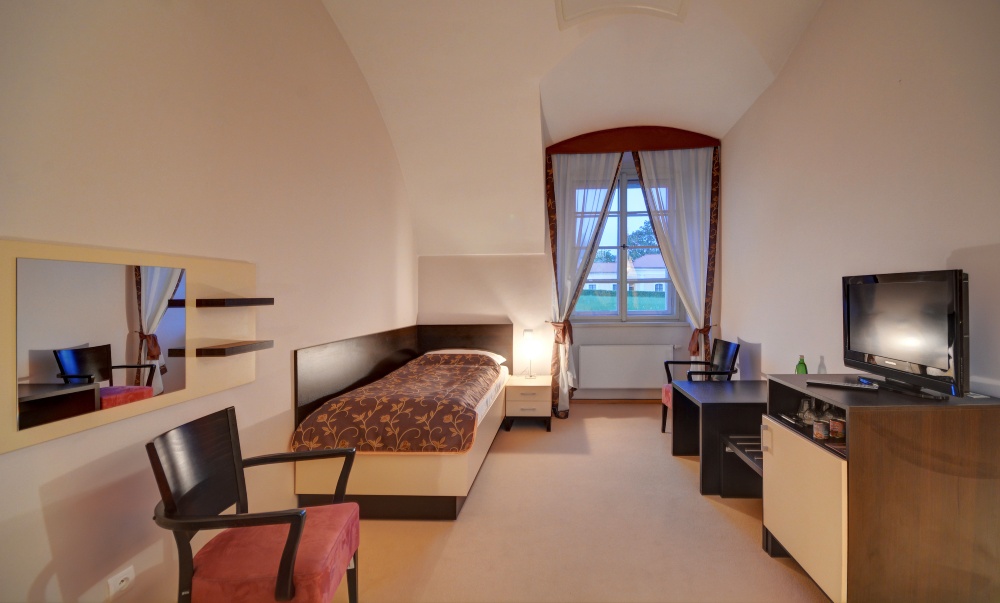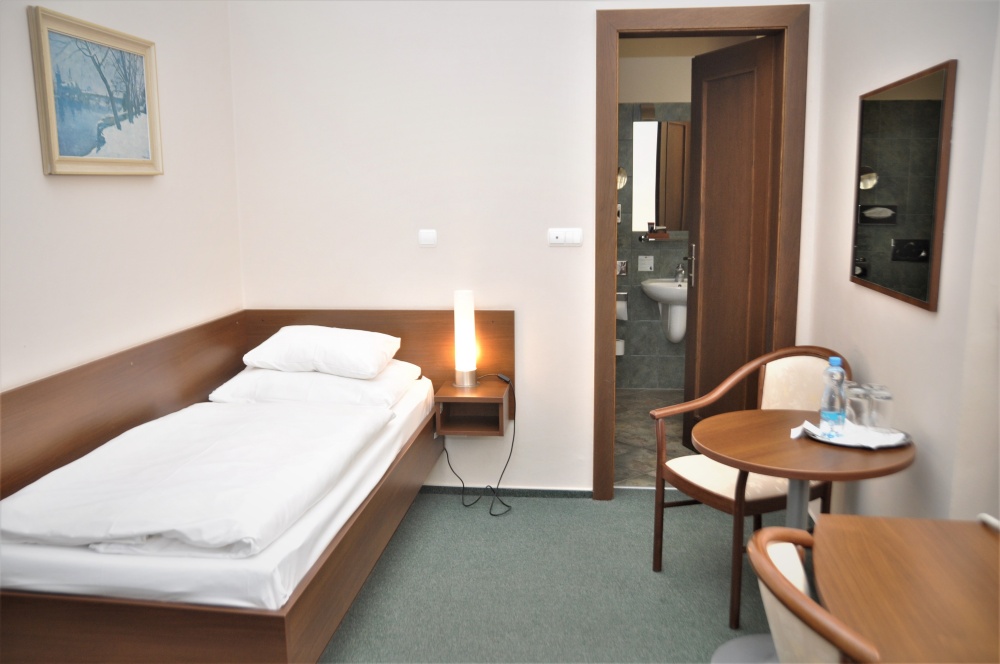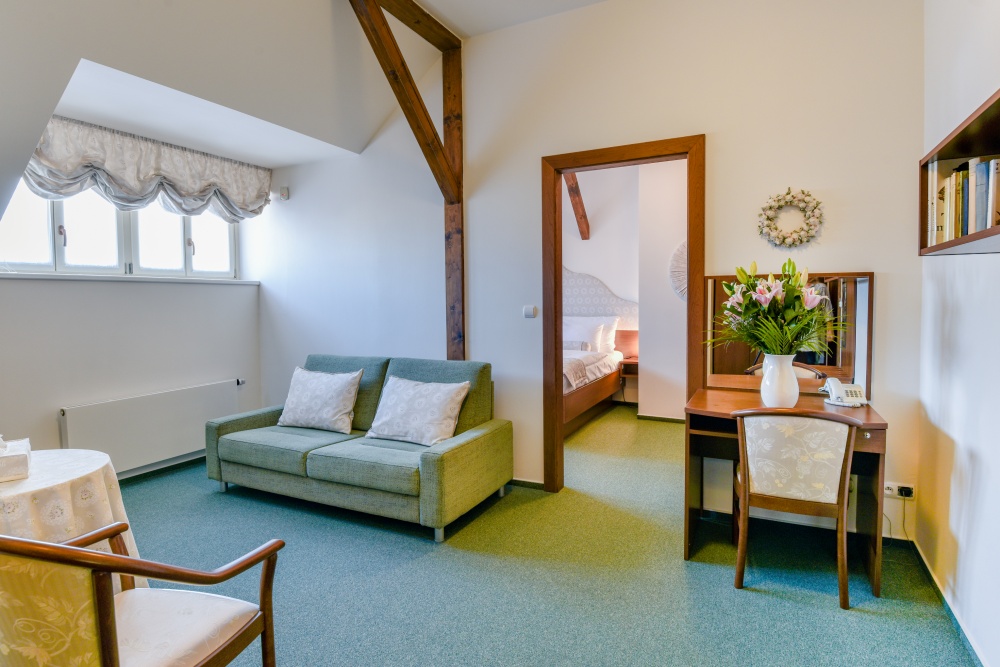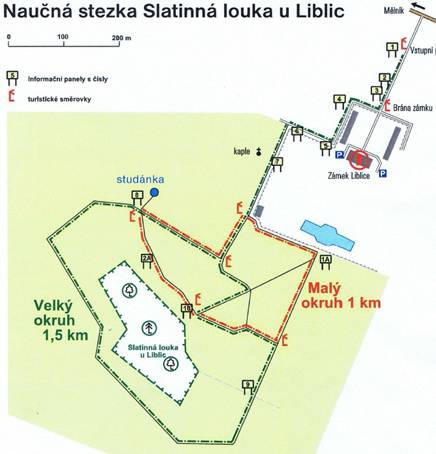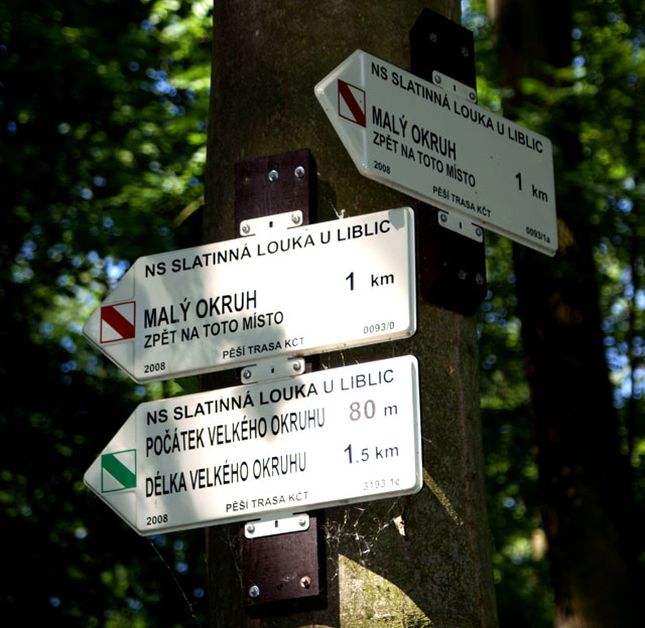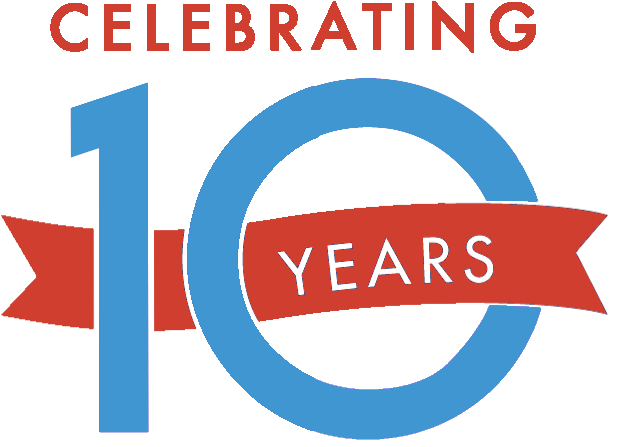 Thursday, October 21st
Welcome party with wine tasting from the castle wine cellar
Friday,  October 22nd
Networking walk
Vision 2030 – Conference
Castle Liblice tour
Coaching zone
Concert of The Apples music band
Pilsner "Fake party"
Saturday, October 23rd
Morning yoga
Workshop

Modern leadership
Diversity in 2030
Cupping

JCI CZ Annual General Meeting
Gala evening
After-party
Sunday, October 24th
Wellness
Nature trail
Morning Yoga
Pubquiz
Excursion in the area
Conference and Speed Business Meeting – JCI/WJ Member
Early bird
until 31.07. 2020
Conference only ticket

Speed Business Meeting
Conference only ticket

Speed Business Meeting
Conference only ticket

Speed Business Meeting
Conference and Company visit – JCI/WJ Member
Early bird
until 31.07. 2020
Conference only ticket

Company visit
Conference only ticket

Company visit
Conference only ticket

Company visit
Conference – JCI/WJ Member
Early bird
until 31.07. 2020
Gala evening – JCI/WJ Member
Early bird
until 31.07. 2020