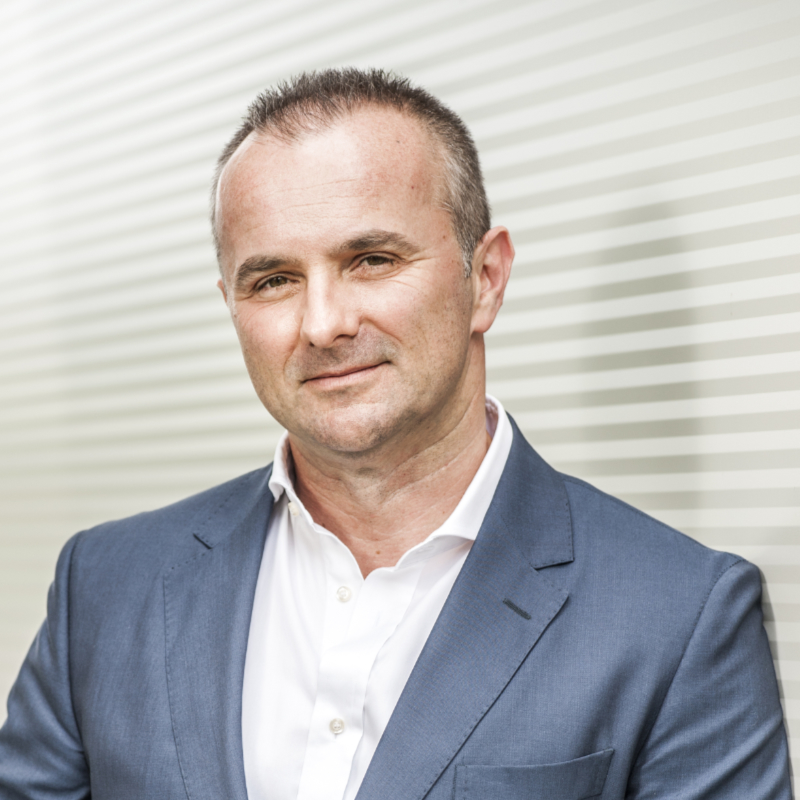 Attila Schillinger
ESG Core Founder
I pioneer Environmental, Social and Governance transformations through education, engagement, advocacy and communication. I work to integrate ESG investing strategies into fund management and portfolio development. A unifier by nature, I elevate stakeholder relationships from conflict to finding common ground and building lasting collaboration.
At CZEKO2022 Atilla will speak about: "ESG and the sustainability of individuals"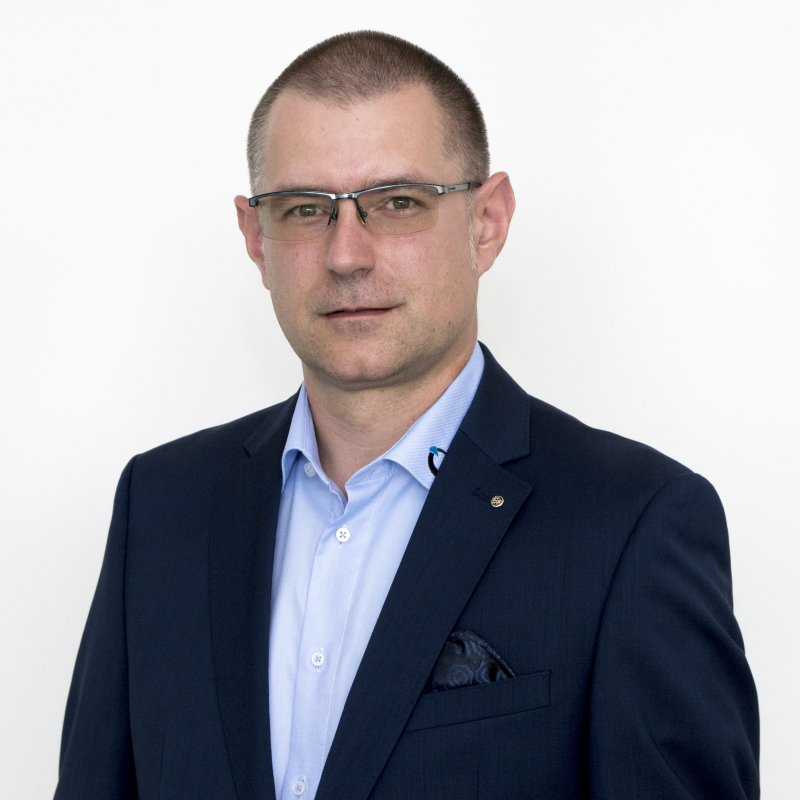 Leoš Kubíček
Holistic management Founder
I am the founder of Holistic management s.r.o. and I am responsible for its strategic management. I am also the co-creator of the Holistic management system and the founder of the Competence Academy®. For our customers, I am the person who prepares and implements company change projects, helps define strategic direction and acts as a transformational coach and trainer for company owners and directors.
At CZEKO2022 Leoš will speak about: "How can startups be sustainable and is it even possible?"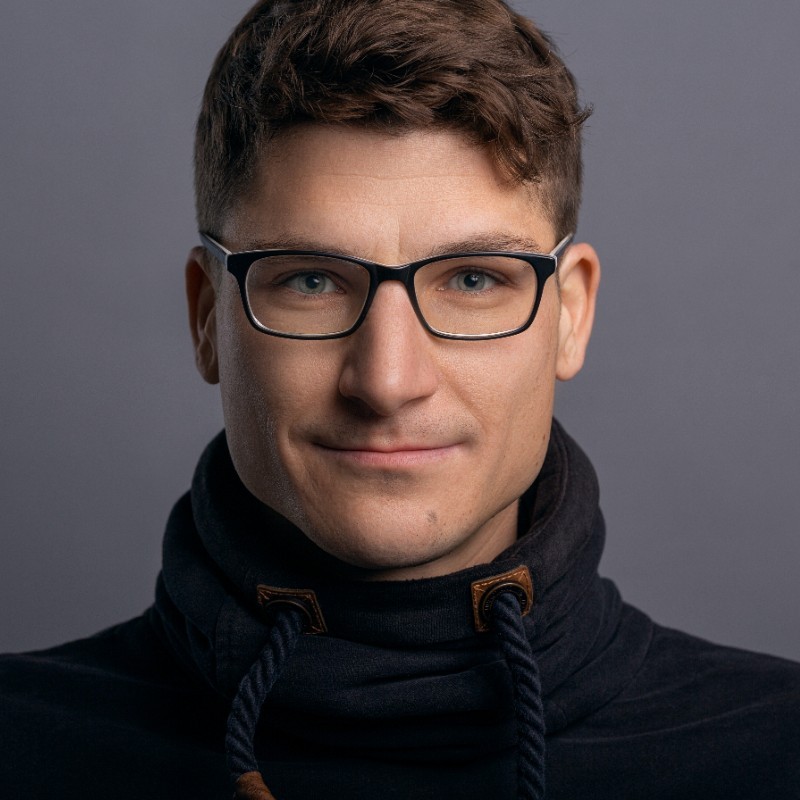 František Hanf
'Já na tom dělám' Co-Founder
Studied Architecture and Civil Engineering at the Czech Technical University in Prague. He likes practical things and liked to spend time in his grandfather's workshop. He is the chairman and co-founder of "I'm working on it" / "Já na tom dělám", which is dedicated to organizing creative and not only recycling workshops.
At CZEKO2022 František will speak about: "Energy Sustainability in Society"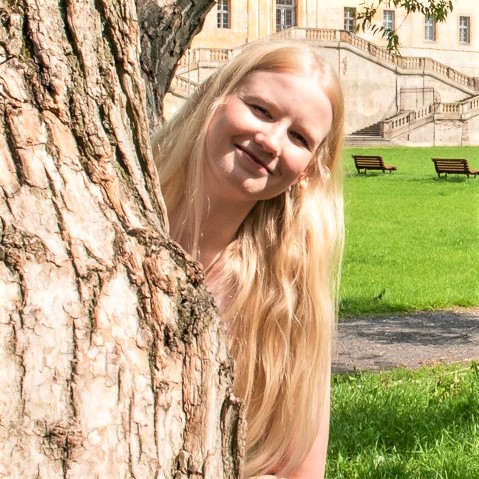 Denisa Zobelt
COC Director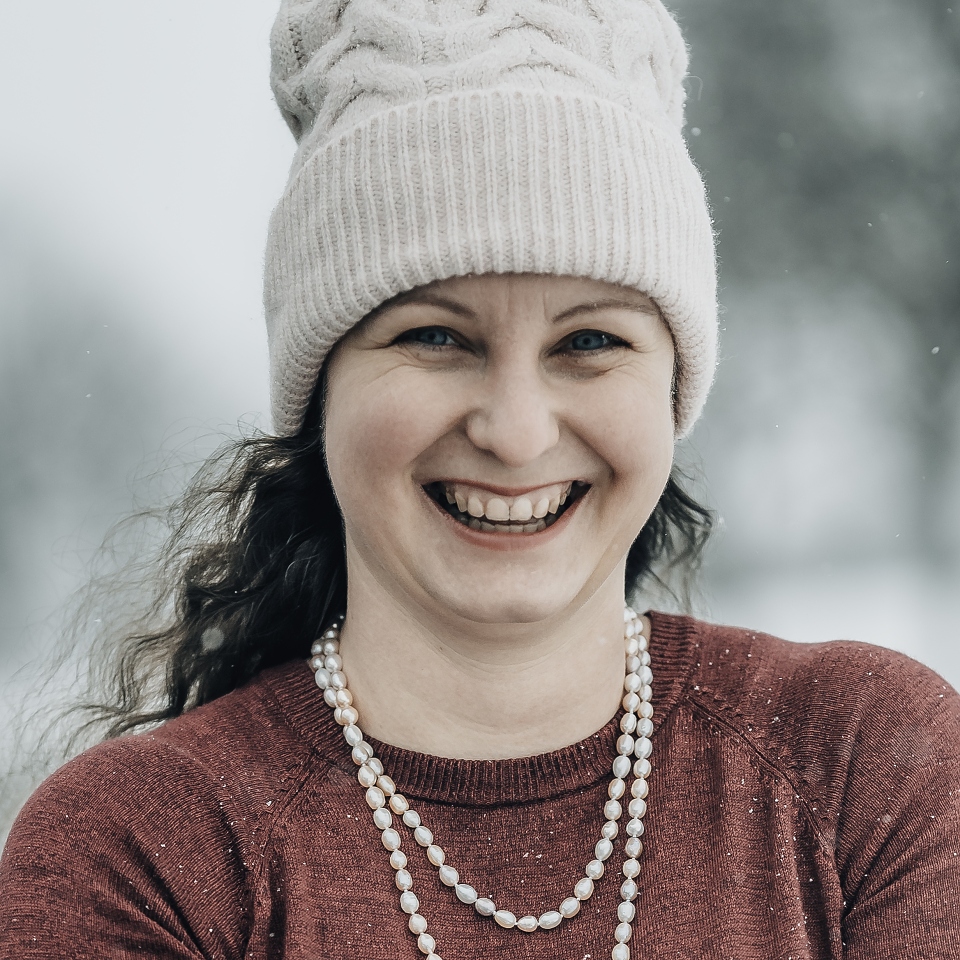 Hana Kuboušková
2022 JCI Czech Republic president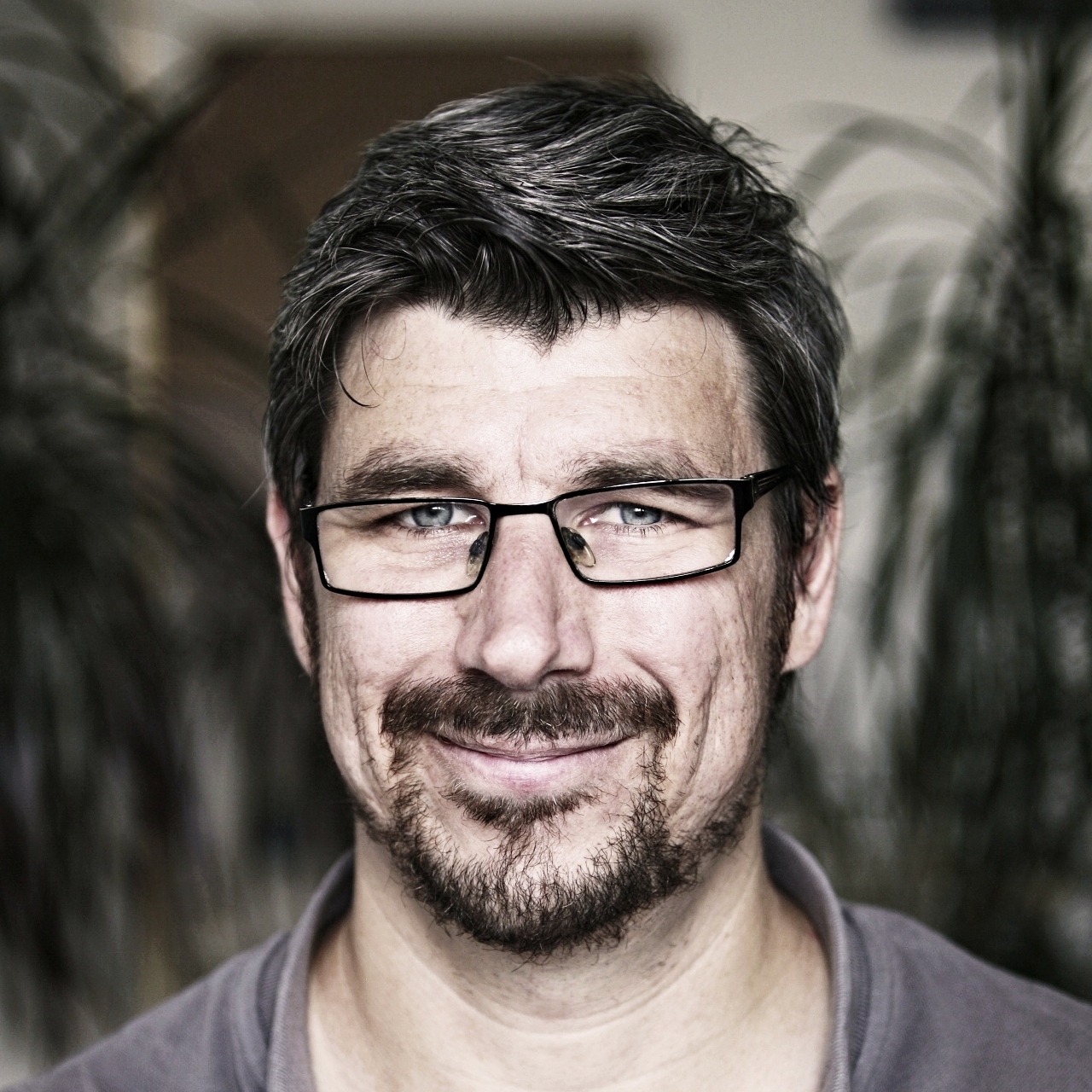 Filip Kastl
2022 JCI Pilsen President & IT Team Leader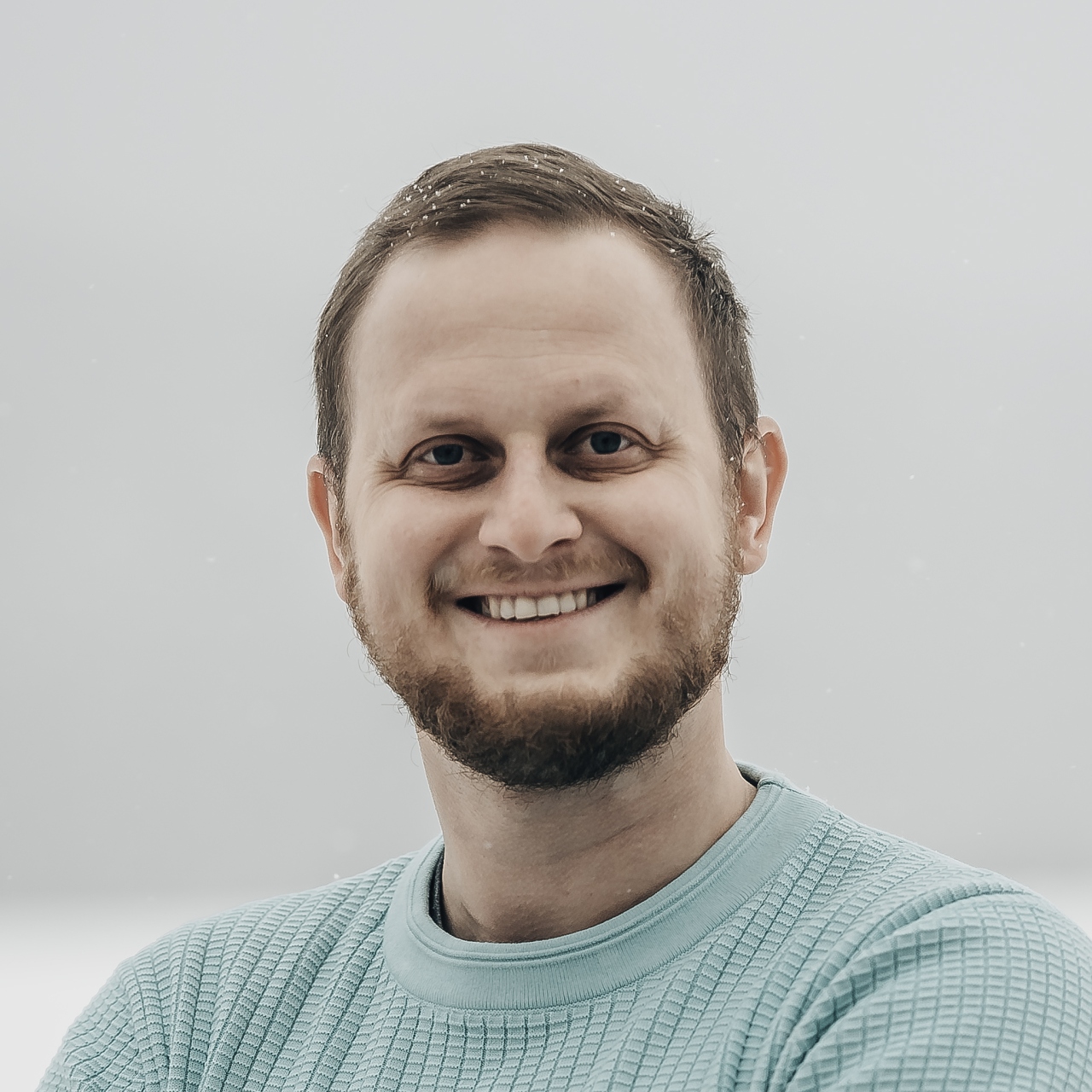 Tomáš Rusňák
2022 JCI Pilsen Immediate Past President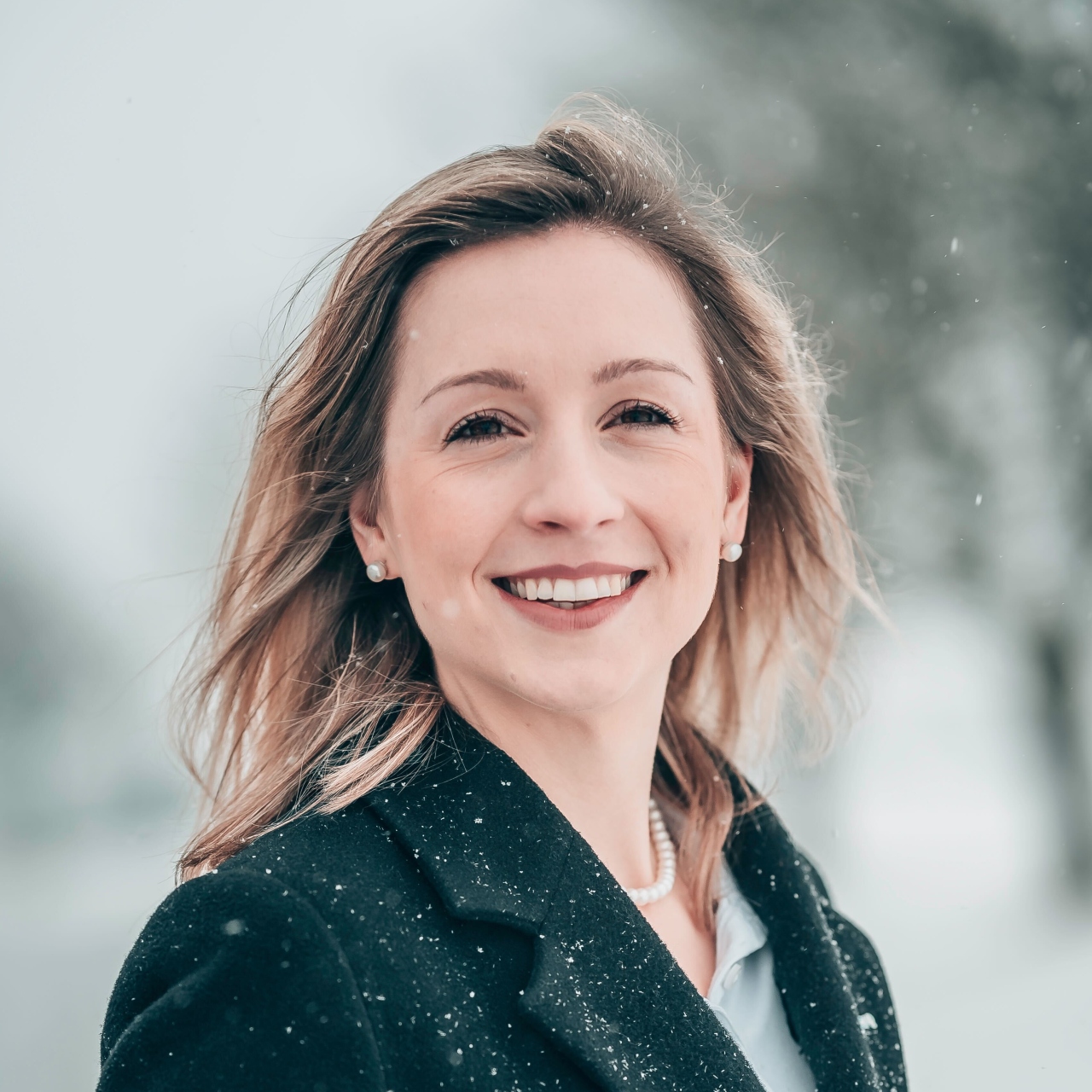 Jana Daniela
Marketing & Operations Assistant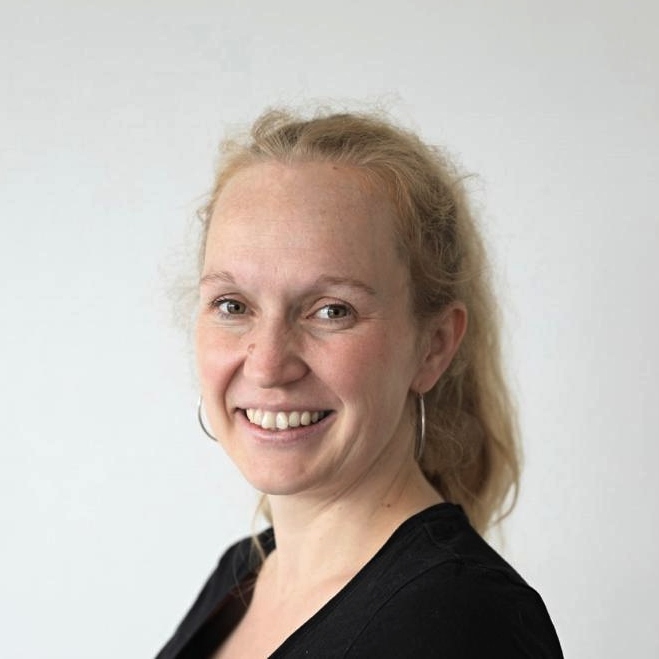 Andrea Bílá
Chief Financial Manager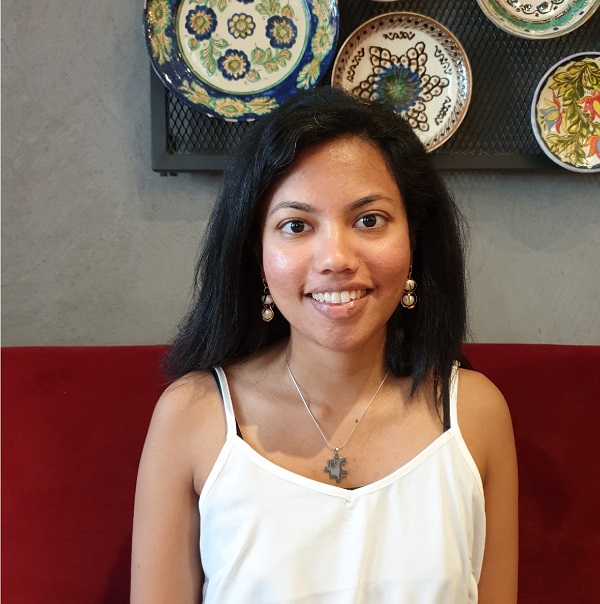 Shenali Amaratunga
Event Team Leader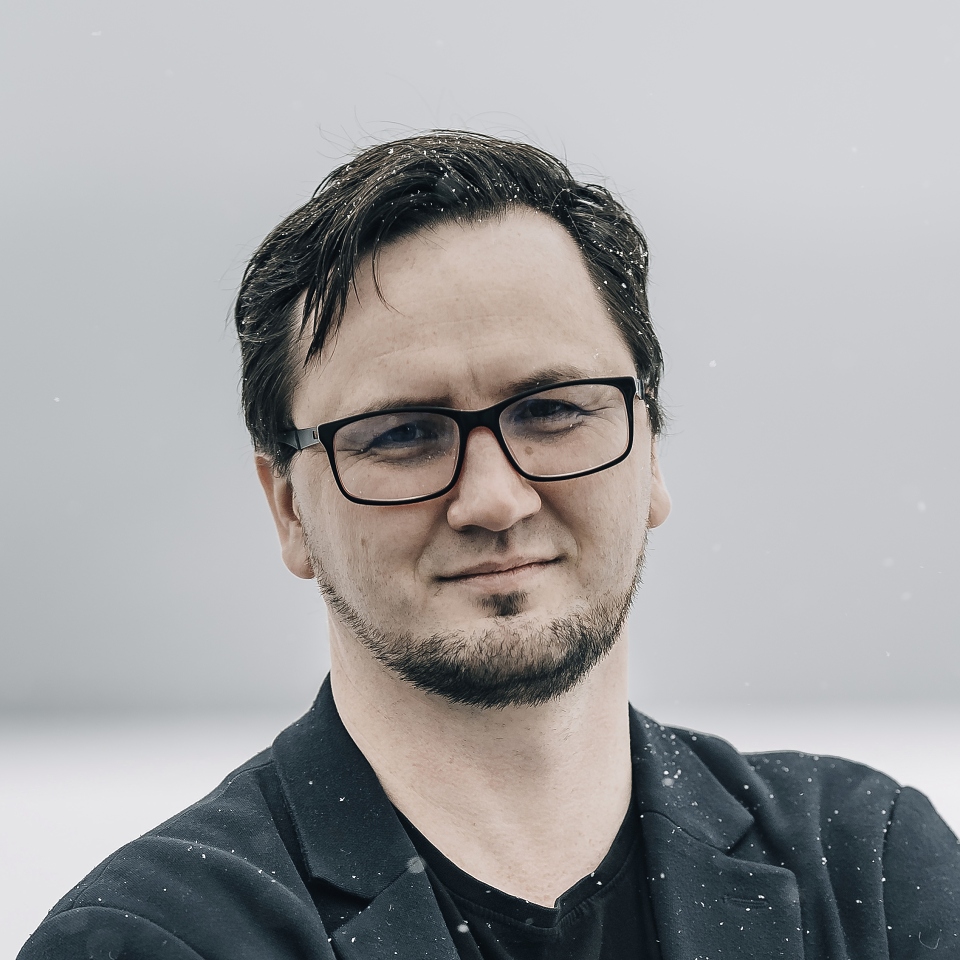 Jaromír Rys
MarCom Team Leader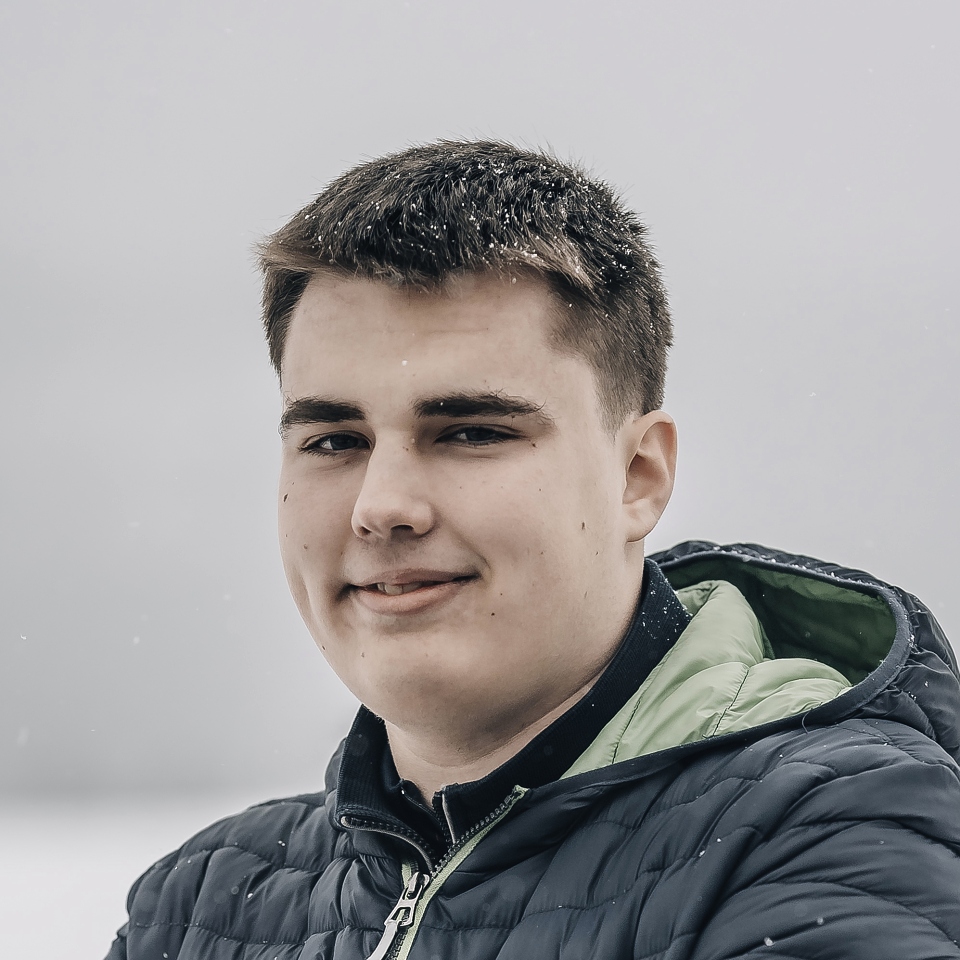 Jan Kadlec
Payment Gateway Manager
Jana Havlíčková
2022 JCI Vice President