JCI CZEKO 2022 | Sustainability
Save the date!
21st – 23rd October 2022
CZEKO 2022 = Sustainable Lifestyle and Prosperity
Experience a weekend full of creative thinking, inspiration, education, culture, sports and networking. A busy schedule awaits you from Friday morning until Sunday lunch.
President Argenis Angul's JCI Slogan 2022 "Leading is our duty" is more valid today than ever before. Sustainability resonates throughout society, including the world's leading organizations, across all walks of life. And who other than a leadership organization like JCI should be at the forefront of this fight!
Register and find out what it's like to be a part of global organisation of young enterprising leaders!
JCI is an international leadership organization for young active people who are not indifferent to their surroundings and want to actively develop their skills in leading others and working in a team.
For more information about JCI Czech Republic and our activities, please visit our website www.jcicr.cz
DEVELOPING LEADERS FOR A CHANGING WORLD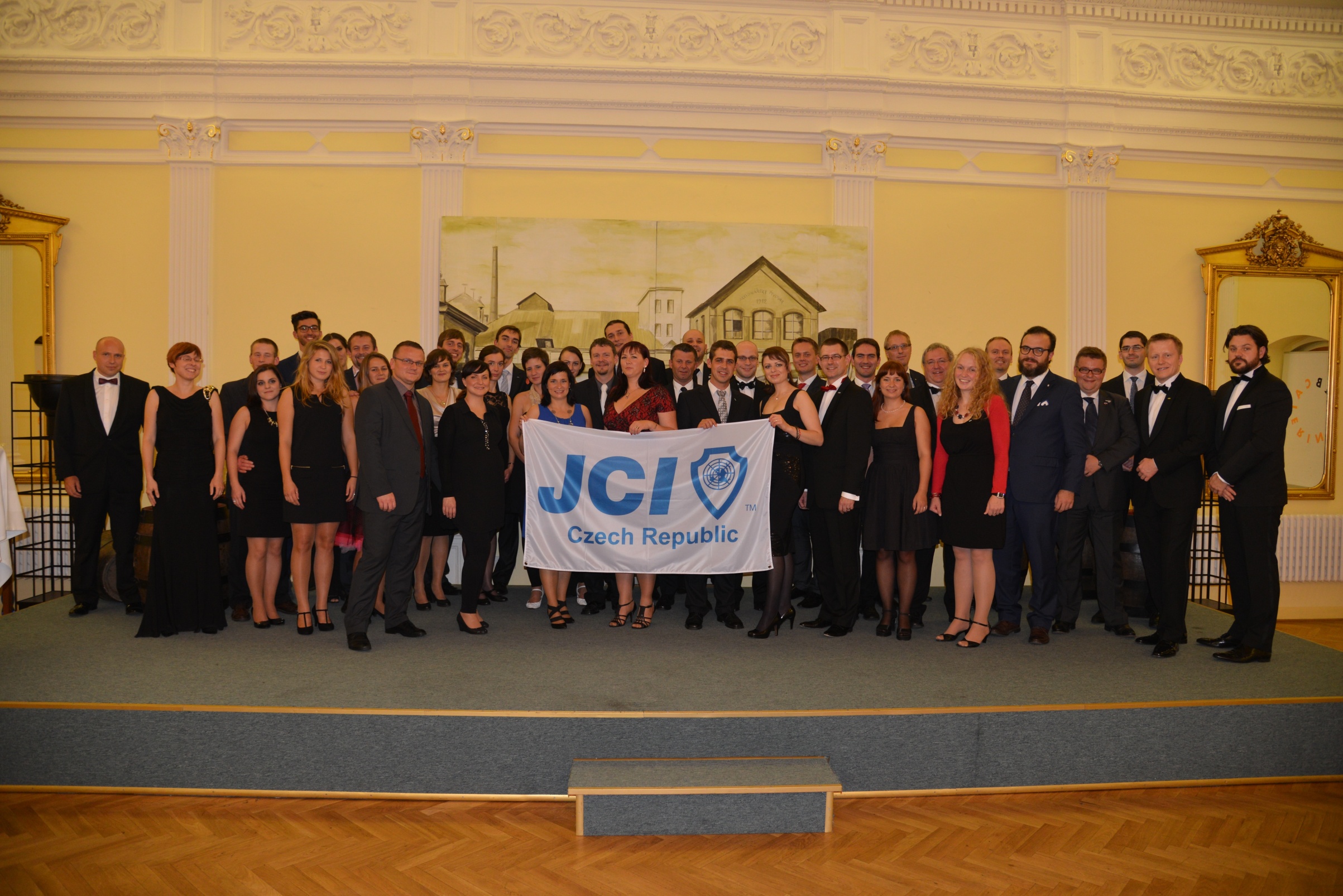 GET YOUR JCI CZEKO T-SHIRT!